Welcome to Town of Grimesland

Town of Grimesland

In the Town of Grimesland, we are defined less by boundaries on a map than by the sense of shared values our residents hold dear. Serving as a gateway to eastern Pitt County in North Carolina. Our Town is "small" but looks at the future in a "big" way.

Small town values, guided growth, preservation of historical, cultural, and natural heritage are just a few of the core principles that make the Town of Grimesland a wonderful place to call home.
To Access The Town of Grimesland's Water Quality Report...click here...
The draft Town of Grimesland Land Use Plan is available for a 30-day public comment period. The plan can be viewed or downloaded at the link below. Please email any comments to jheath@mideastcom.org by no later than June 30, 2020. Following the public comment period, the Grimesland Board of Aldermen will hold a Public Hearing on Tuesday July 14, 2020 at 6:30 PM at Grimesland Town Hall, located at 7592 Pitt Street, Grimesland, NC 27837. The purpose of this hearing is to decide on adoption of the draft Town of Grimesland Land Use Plan. Interested citizens are encouraged to review the draft plan and attend the public hearing.
To Access the Town of Grimesland Land Use Plan click here...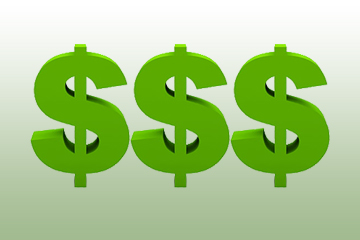 Meeting Information/Budget
Click here to view meeting days and times.
You can click here to review current budget